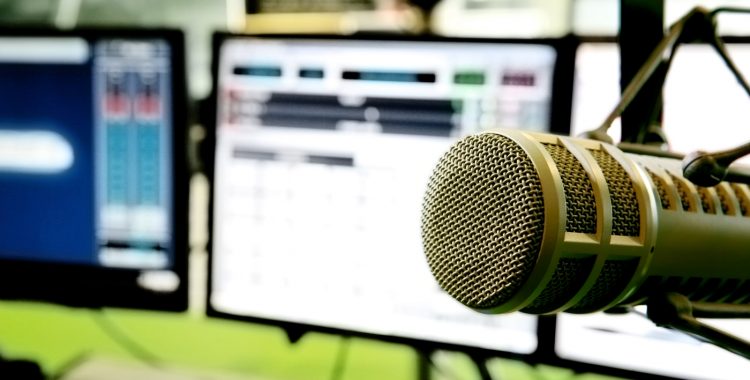 GTN – National Sales Team of the Year 2016!
GTN UK are delighted to announce that we have been awarded with the highly-sought accolade of National Sales Team of the Year at this year's 2016 Arqiva Commercial Radio Awards.
It's the third time we have won the category – which this year was an acknowledgment of our work with Primesight and Mediacom on Lucozade's 'Find your Flow' campaign whereby we synced our Network Drive radio spots with Primesight's national D40 offering.