Network Drive is Commercial Radio's only fully national syndicated Traffic & Travel proposition.
Broadcast across all major radio groups and stations, including Global, Bauer, Wireless Group, Communicorp, Lincs Group, Absolute Radio & talkSPORT.
Traffic & Travel is a key element of all radio stations programming – Over 62% of UK adults tune into their radio every morning to check traffic and travel information (Source: Highways Agency Survey) thus providing a fundamentally important service to listeners, therefore creating an appointment to listen.
Research has shown that commercials within this type of environment have a 48% higher recall than messages within a standard advertising break (source Clark Chapman).
To hear the effectiveness of our advertising opportunity Network Drive, play the clip below.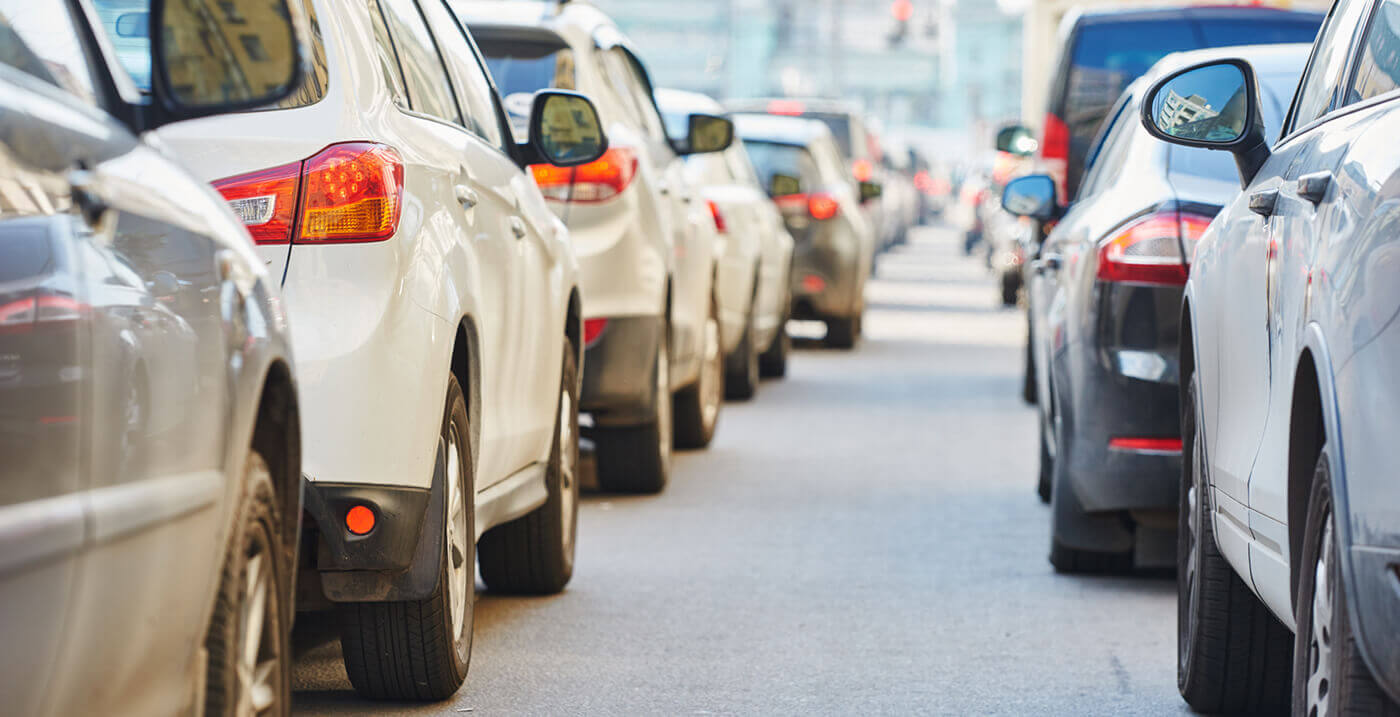 GTN UK can offer you a commercial opportunity alongside Network Drive's traffic and travel bulletins; your commercial will be transmitted across 250 commercial radio stations providing national coverage.
Bulletins are broadcast throughout the day; predominantly during the peak radio listening times of breakfast and evening-drive, giving access to 76% of all commercial radio's listeners. (Source: RAJAR Q4 2022).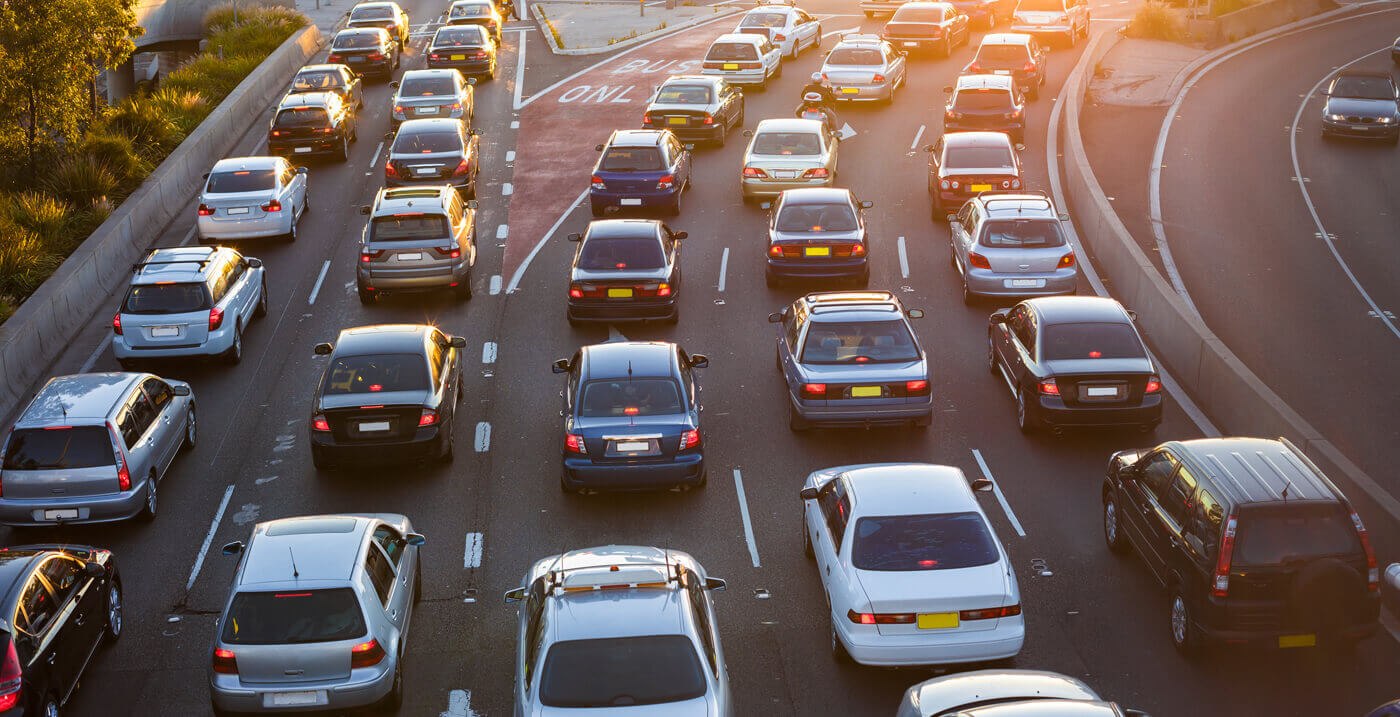 Network Drive offers advertisers the opportunity to utilise the largest network package in the radio industry, delivering a weekly reach of 28.8 million adults, with impacts converting to 653 ratings every week.(Source: RAJAR Q4 2022).
In summary, Network Drive offers:
Prime positioning advertising opportunities
In a credible environment
During peak listening
Providing national coverage
Working closely with our clients and independent research companies, GTN is happy to put the effectiveness of its Network Drive and Entertainment News packages to the test.
Entertainment News reaches over 10.4 million adults each week, across 125 radio stations nationally. (RAJAR Q4 2022)
Your message will be heard alongside all of the latest showbiz news and gossip.
To hear the effectiveness of our advertising opportunity Entertainment News, play the clip below.
GTN's published rate card effective from January 2023
GTN offer competitive rates across both network packages: Network Drive and Entertainment News. Offering our advertisers a solus opportunity next to  appointment to listen content.
Our latest rate card can be found here.
GTN Terms and Conditions
Our Terms and Conditions can be downloaded here.