GTN UK serves 250 commercial radio stations in the UK and reaches over 29.9 million adults with our Traffic & Travel and Entertainment News reports.
We launched in the UK in October 2007, and are part of the USA-based Global Traffic Network Inc. In March 2009, GTN bought UBC Media's commercial department, and now have supply contracts with the vast majority of commercial radio.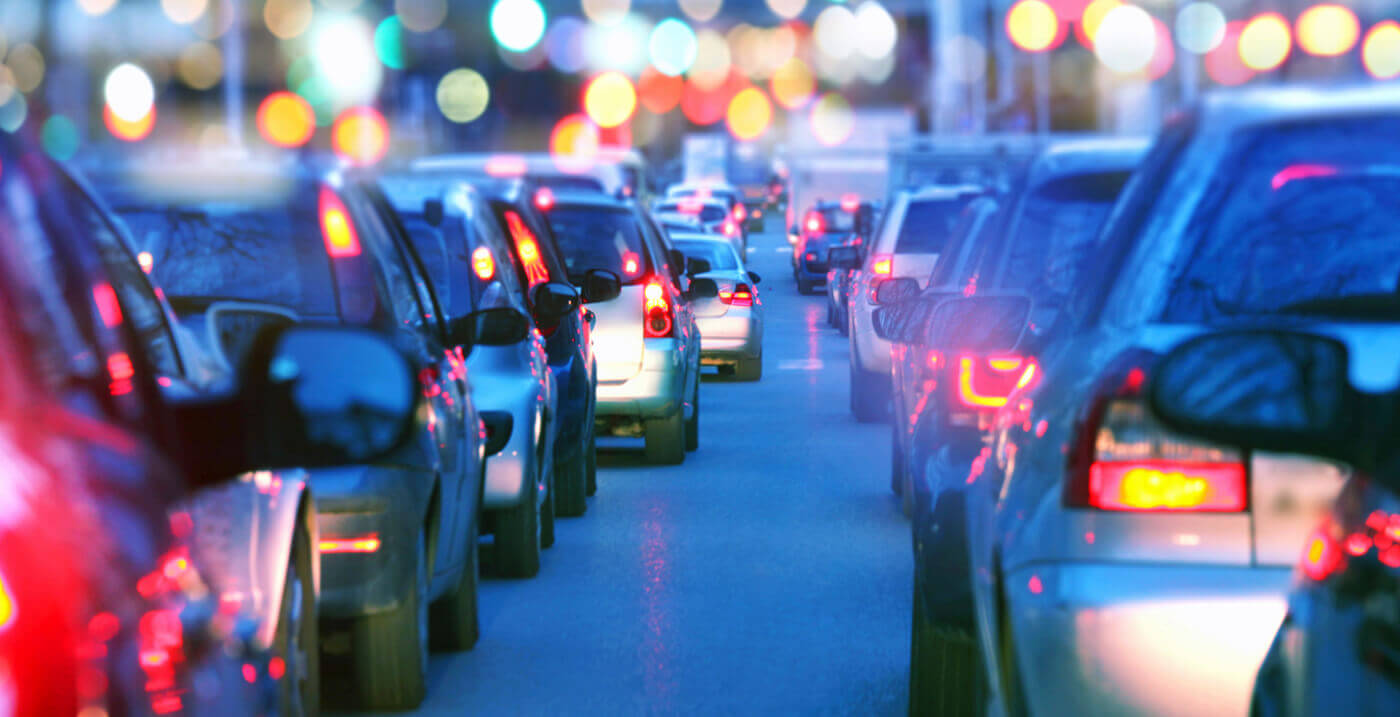 GTN's entertainment news team;  and their traffic and travel reporting team at INRIX, provide broadcasts for 250 stations. Our sales team sell hundreds of thousands of advertising spots next to these each year, as well as radio PR and marketing opportunities.