Network Drive is Commercial Radio's only fully national syndicated Traffic & Travel proposition.
Broadcast across all major radio groups and stations, including Global, Bauer, Wireless Group, Communicorp, Lincs Group, Absolute Radio & talkSPORT.
Traffic & Travel is a key element of all radio stations programming – Over 62% of UK adults tune into their radio every morning to check traffic and travel information (Source: Highways Agency Survey, Feb 05) thus providing a fundamentally important service to listeners, therefore creating an appointment to listen.
Research has shown that commercials within this type of environment have a 48% higher recall than messages within a standard advertising break (source Clark Chapman 2014).
To hear the effectiveness of our advertising opportunity Network Drive, play the clip below.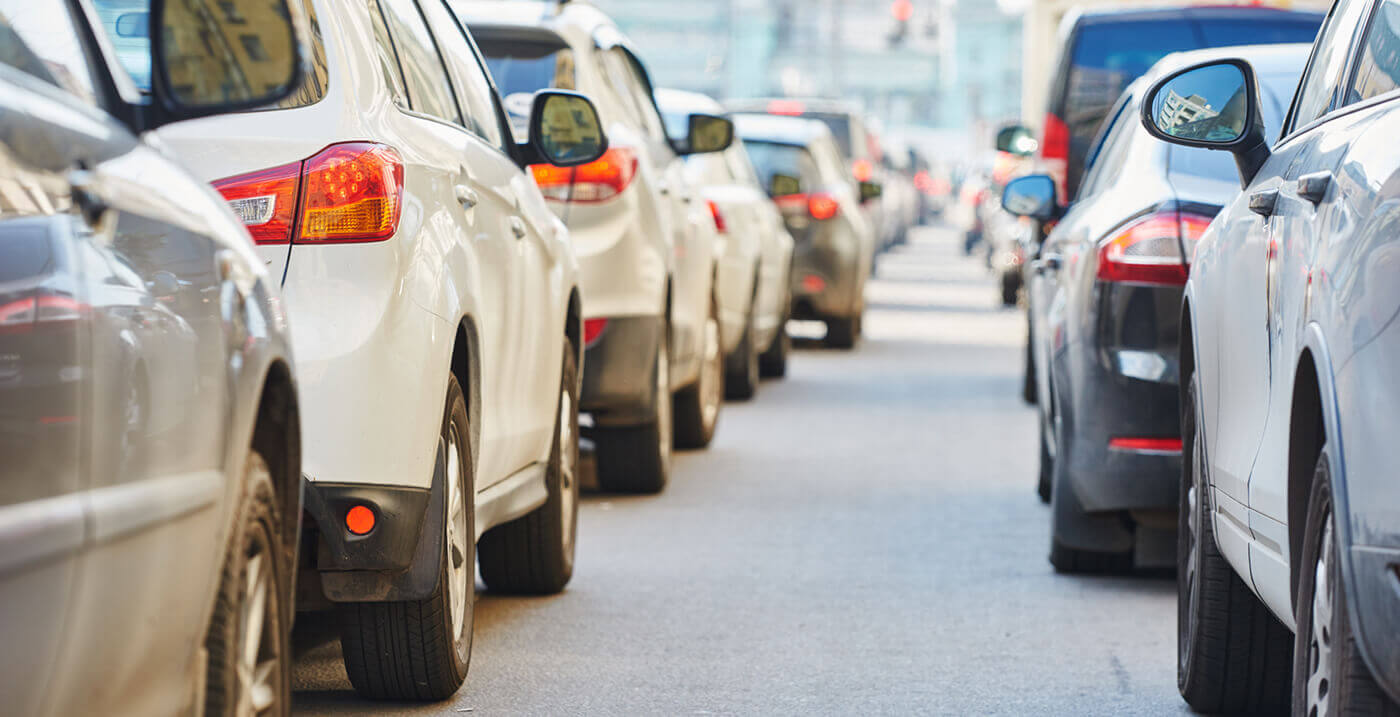 GTN UK can offer you a commercial opportunity alongside Network Drive's traffic and travel bulletins; your commercial will be transmitted across 250 commercial radio stations providing national coverage.
Bulletins are broadcast every day between 05:30 – 19:45; predominantly during the peak radio listening times of breakfast and evening-drive, giving access to 80% of all commercial radio's listeners. (Rajar RSL Q1 2017).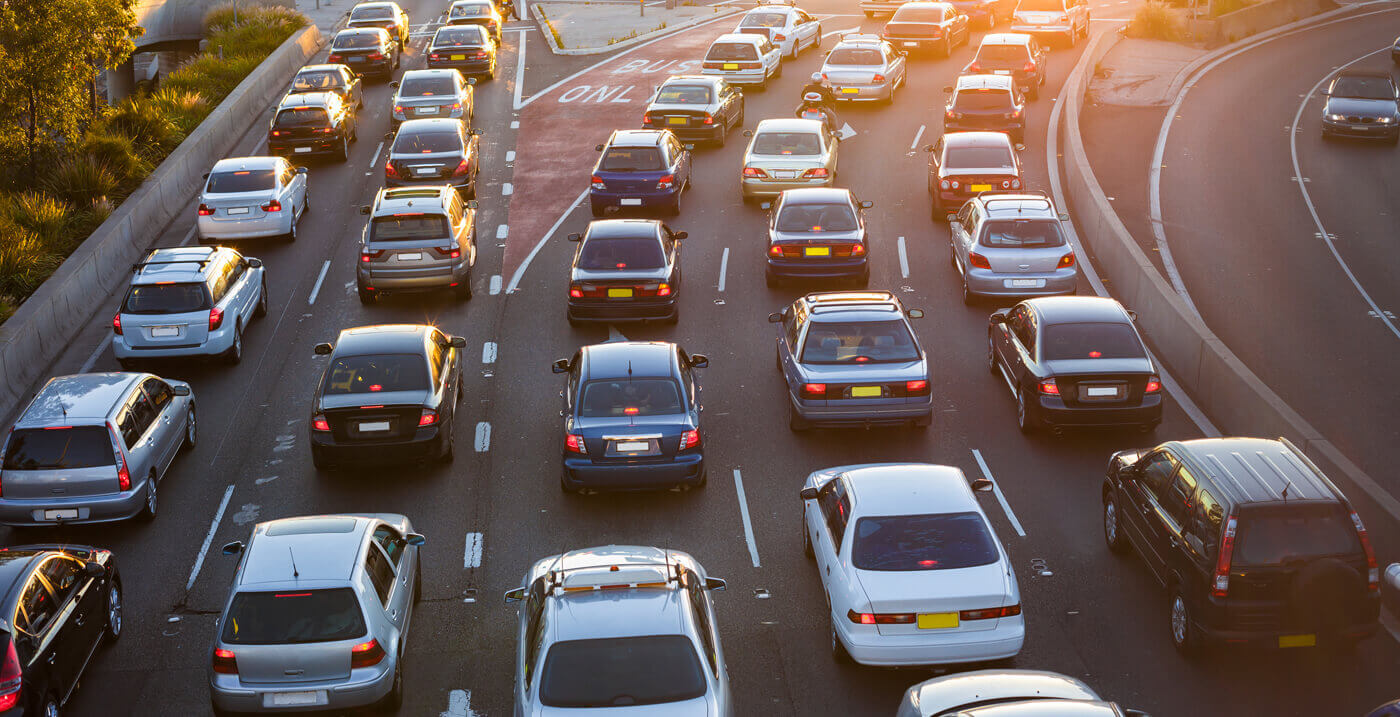 Network Drive offers advertisers the opportunity to utilise the largest network package in the radio industry, delivering a weekly reach of 27 million adults, with impacts converting to 610 TVR's every week.(Rajar RSL Q1 2017).
In summary, Network Drive offers:
Prime positioning advertising opportunities
In a credible environment
During peak listening
Providing national coverage
Working closely with our clients and independent research companies, GTN is happy to put the effectiveness of its Network Drive and Entertainment News packages to the test.
To hear the effectiveness of our advertising opportunity Entertainment News, play the clip below.
The thirst for entertainment gossip and the interest in celebrity is at an all-time high. You can read yesterday's showbiz stories in the tabloids and the numerous magazines dedicated to the subject, but Entertainment News breaks the big exclusives as they happen.
All the latest gossip from the Nation's favourite TV shows along with weekly round ups of the biggest and best releases from the world of cinema & music, as well as up to the minute celebrity antics!
Entertainment News is the largest syndicated showbiz bulletin in the UK. We provide this national service for radio groups and stations including Bauer, Wireless and Absolute Radio, reaching 9 million adults every week. (Rajar RSL Q1 2017). In total, 125 commercial radio stations broadcast at least 3 bulletins every weekday.
GTN UK can offer you a commercial opportunity within Entertainment News. Immediately following the bulletin you can buy up to 60" of airtime, which ensures advertisers prime positioning and solus association with the public's favourite topic…That's Entertainment!
In summary Entertainment News offers;
Prime positioning advertising opportunities
In a credible environment
Providing national coverage